Trusted, Respected, and Local Experts in Heating
In Need of an Expert Heating Installation?
At Alliance Climate Control, we're experts in heating, whether you need a new gas-powered central heating, or reverse cycle air conditioning electric heating system installed into your home. Our mission is to provide true comfort to homeowners in the Greater Sydney area and the entirety of Canberra.
Whether you're interested in reverse cycle air conditioning, or ducted gas heating, our in-house expert team will install your new system, replace your old one, and provide valuable aftercare for years to come.
Schedule an appointment with
one of our specialists today.
Reverse Cycle Air Conditioning
Reverse cycle heating and cooling is an all-in-one electrically powered temperature control system for your home, providing you with the perfect internal climate any time of year. This system warms your home by drawing in heat from the outdoors and bringing it inside, and cools by taking hot air from your home and expelling it outside.
Whether you need to cool down in the blazing months of summer or warm up in the dead of winter, this system covers all bases. Some of the best things about reverse cycle air conditioning include:
Schedule an appointment with
one of our specialists today.
Why Is a Split-System Air Conditioner Better Than a Traditional Gas Heating System
Reverse Cycle Air Conditioning
Considering an Upgrade? Here's Why You Should
If you're unsure of whether you need to replace your old heating system, there are plenty of good reasons to take that step.
Here's why you should consider upgrading your gas ducted or reverse cycle heating system.
By installing a new system with us you could save up to $700 a year on bills with reverse cycle air conditioning, and $1200 a year with a new gas ducted system. Don't suffer from an old system and look at upgrading today!
If you're interested in learning more about our systems, get in touch with us today for a free consultation. We can send a technician over to your home to give you some design ideas and offer you a Upfront Quote on how much the work will cost.
Here Comes The Best Part.
Save Up To $1200
NEW Natural Gas Heater Installation: Get $1200 Cashback (Till 31 May 2022)
For a limited time get a cash back when you replace or install a new gas heating appliance
Alliance, cash back on
Gas Central Heating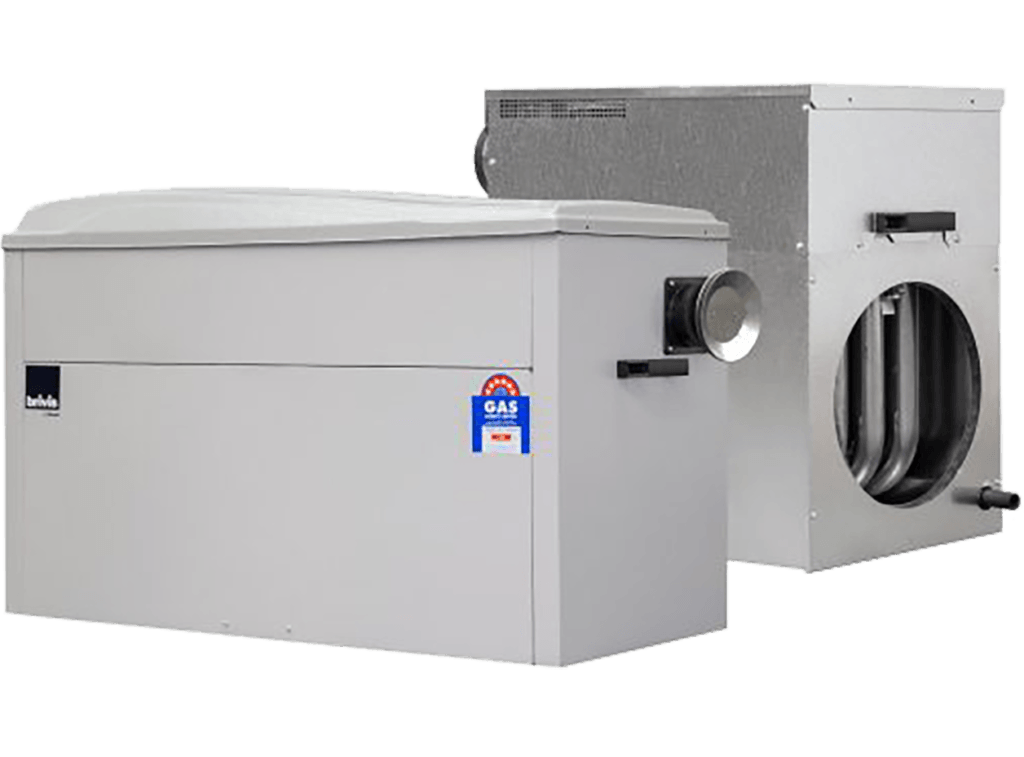 When you replace your old
heater or install a new central gas heater*
*Offer to be presented at point of booking or sale.
Jemena, get $500 Cash back on your Natural Gas
Purchase & install your new gas appliance between 01/03/22 & 31/05/22 with claims made by 12/06/22
*Offer to be presented at point of booking or sale.
New Reverse Cycle Electric Heating System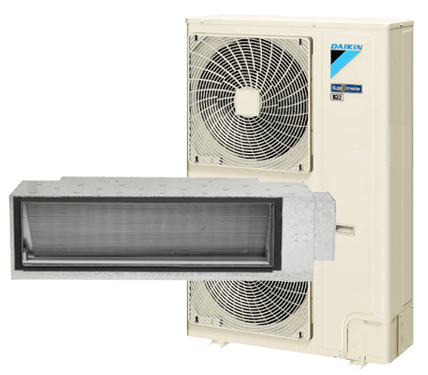 When you replace old or install a new electric reverse cycle heater system*
*Offer to be presented at point of booking or sale.
Up to 60 Months
Interest Free*
Finance option available, have approval within minutes. Terms and conditions apply*
Schedule an appointment with
one of our specialists today.
Specialist Dealer & Partners
Brands We Work With
What Our Community Is Saying About Alliance
What Our Community
Is Saying About Alliance


Excellence
based on 1300+ reviews
My journey with Alliance Climate Control commenced with a knowledgeable consultation led by James. His detailed insights provided a solid foundation for my decision-making process.The transition from consultation to installation was remarkably

...

smooth, guided by James' expertise. Shannon, the customer care representative, provided proactive support, ensuring a seamless experience throughout.On installation day, the team's communication was clear regarding their arrival time. BJ, Mahran, Aaron, and Peter executed their tasks flawlessly, prioritizing both precision and the protection of my property.Alliance Climate Control delivered a superb experience – from detailed consultation to flawless installation and attentive post-installation follow-up. For top-notch climate control solutions and outstanding service, go with Alliance Climate Control.

read more
Offered me a very competitive price for the 3 zones ducted system. Installation is on time and done professionally
Good price and a great system, but communication was tough and noone came when they said they would so it took quite a while to complete. Overall it's a great system and I'm extremely satisfied
I want to thank the team (James, Shadi, Steven, Antony and Tomas) for their excellent job. They not only installed for our property a ducted air con system that other companies had deemed as impossible but also worked professionally with us to

...

ensure that we were satisfied with very details. It is the best service I have ever received and I definitely recommend the team to others.

read more
Liam is super knowledgeable, on time, and friendly. He has a serviced our units 2 years in a row now, hope to have him back next year too!
Fantastic service and communication. Thank you!
B.J, Mahran, Oscar, Chris and Daniel were great. We had them install AC in 3 rooms. Very friendly and professional. Really appreciate also changing the colour of the pipe for us in the lounge to match our white walls. Highly recommend.
Gabriel was right on time,very polite and professional,servicing my Brivis Gas Central Heater System.Highly recommended.
We has a great experience with Alliance Climate Control. From the initial discussions with Zac, a detailed quote from James factoring in our unique situation, to a quick and efficient install by BJ, Mahran, Oscar, JJ and Peter, everyone was

...

flexible, professional and delivered a high standard of service.

read more
The team at Alliance were excellent, easy process from consultation through to installation. Very friendly
Professional, know what they're doing, careful in what they do and always clean up after themselves
Highly recommend Alliance to anyone wanting Air con at home.They are very organised, communicated well throughout the whole process, were hard working, did what they promised and best of all did a high quality job that was very neat and

...

professional.

read more
The team from Alliance Climate Control probably answered all my questions and kept me fully informed every step of the way. The team were incredibly polite, turned up when they said they would and did a terrific job. And then they took all the

...

rubbish away. Yahoo. Excellent!

read more
Friendly, patient and helpful. Excellent!
Matt Anderson & his dependable colleagues, Felecio and Eunos were professional in their interactions with us during their time replacing / installing the new bedroom aircon unit. They were punctual, reliable, setting their high standards in

...

workmanship, and showing that they cared about every aspect of their job. We would highly recommend this team & company for any future similar jobs..

read more
Chris and the team took on a niche home networking job for me to cable up 12 runs across 5 rooms. Fully accredited cable installation, fantastic cable management and wouldn't rest until all cables were terminated at the patch panel and fully passed.

...

I couldn't be happier. I've used Alliance before for all the air-con units in the property and they came through again for a slightly different job than the norm. From the start I was consulted with on different options, fantastic communication throughout and an absolutely stellar end result. Massive thank you to Chris who was present throughout and handled the job with ease, though I know it wasn't simple. Thanks again team!

read more
Difficult job, but fantastic result.
This is the second time we've used this business. Excellent service from start to finish. Very happy to recommend them
Adian and his offsider (apologies forgot his name) were the most professional tradesmen to ever put foot on my premises. Nothing was a problem for them and they made us feel most at ease. Because of these two I would always recommend Alliance air

...

conditioning to anyone. They were a credit to their organisation. 5 stars.

read more
Alliance technician Hamid came to our home & thoroughly diagnosed the issues with our 8 yr old aircon system which required parts and cleaning. Hamid returned a few weeks later to complete the work to our total satisfaction. It was not cheap costing

...

over $4000 but the mould & dirt that was extracted from our 5 units was incredible. Extremely satisfied & will call Alliance/Hamid & his partner back every 12 mnths from now on.Heather & PeterKingsford

read more
The ACC team did a fantastic job installing our multisplit in our apartment.Aron, Andres R, Ivan T and Tommy produced high quality workmanship and consulted us where we wanted all parts located.My favourite aspects were that they made it look

...

good (minimising visual impact) and cleaned up after installing.I'm so happy we heard about them from neighbours. I would definitely go with them again if we needed aircon in the future.

read more
Great experience with Alliance Climate Control. They were very professional from the first point of contact all the way through to the installation. I would highly recommend them to anyone.
Andres and Ivan were professional, respectful and ensured that area was protected during work. And they cleaned up well at end.
Polite, efficient service.
Great experience with Alliance, have used them a few times now and always a high quality job
Hamid from Alliance was very thorough in his investigation of my HVAC issue. He checked and tested the indoor and outdoor units after he got my AC working again and was overall very pleasant to deal with.
Andre & Ivan were on time, polite, informative and installed the units as discussed and agreed, then cleaned up thoroughly when done.Great job..thanks guys.M&J
Alliance were excellent to work with, particularly as this was the first time I've had to install air-conditioning. James Greene managed my job with great attention and communication and the installers, Aidan and Mado, and electricians, Aaron and

...

Peter, were efficient while ensuring the job was done with quality in mind. I wouldn't hesitate to use Alliance again.

read more
Liam was prompt, knowledgeable and explained all the steps of what he was doing with photos along the way. Very impressed.
Fantastic service - prompt, clean and did an excellent job. B.J., Mandan and Oscar who did the work, James who did the quote, and Shannon & Zac in the office were all great and make the whole experience easy and pleasant! Will definitely call them

...

again!

read more
Give you the right advice
At Alliance Climate Control we understand that every home and the way you live in your home is unique. Our approach to service is based around getting the right fit for you, your home and your life. Because we believe this, we make sure that we listen to your needs and give you the highest quality advice on your climate control needs.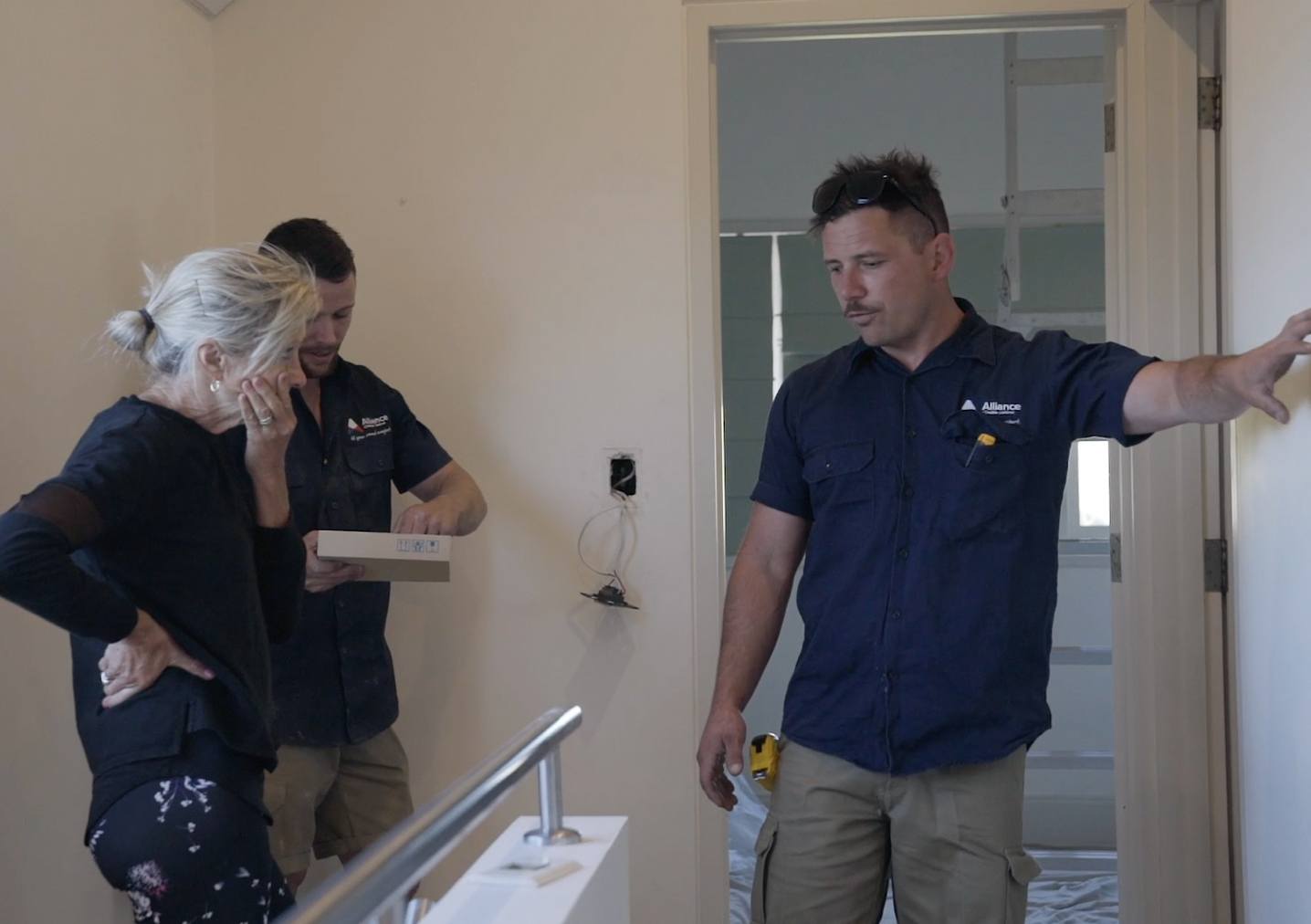 Once the initial planning step has been completed, we will provide a tailored proposal with the quote. We are more than happy to discuss any of the details with you via your preferred means of contact. One of the most important parts of the design step is clarity of communication. We will design a custom air conditioning solution that not only fits, but functions flawlessly in your home or business.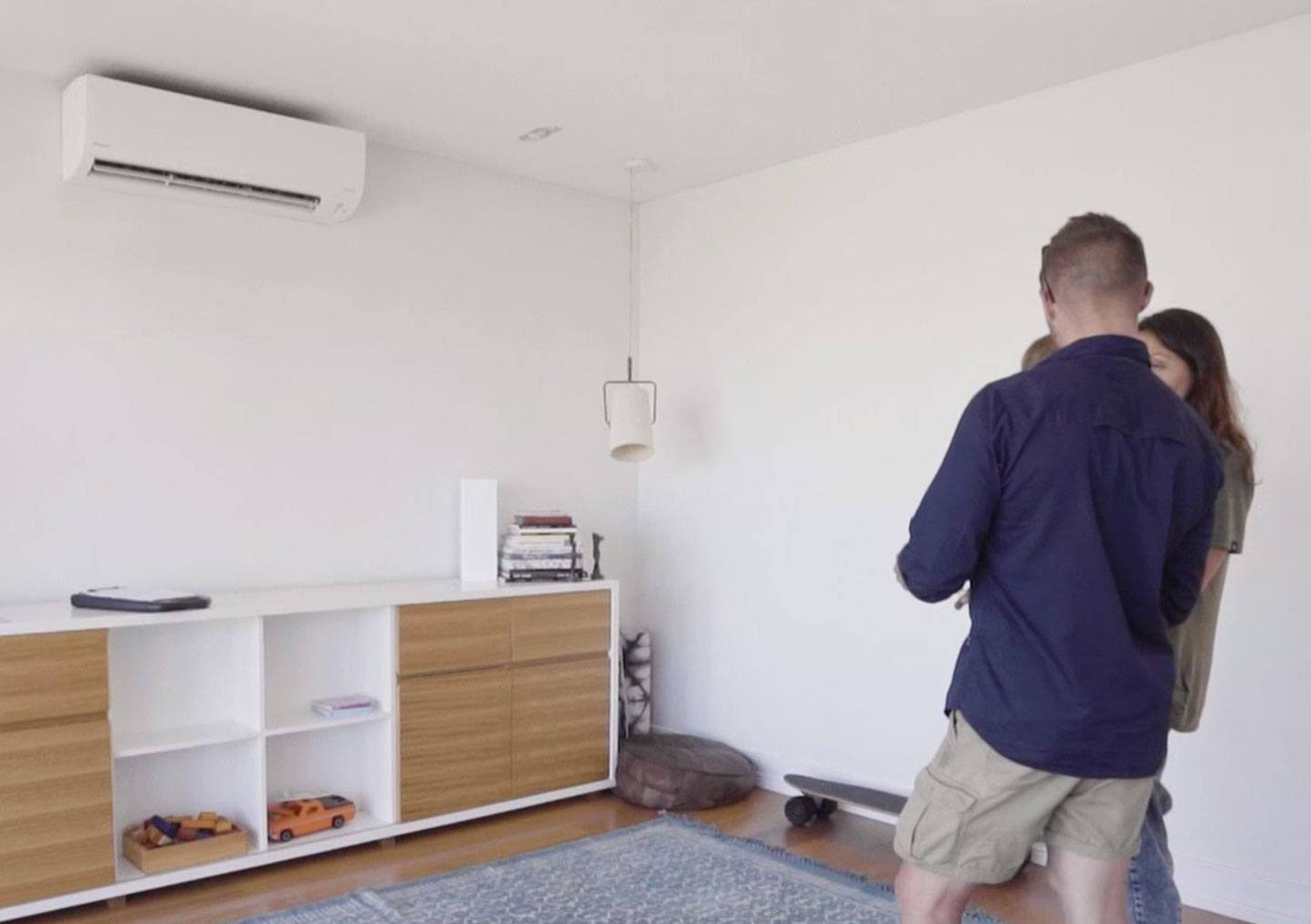 Deliver a professional service
On the day of installation, our team of experts will be onsite at the agreed time and date, ready to get started. Already informed of the plan, our installation team will commence work immediately. We understand that your time is as valuable as ours and getting the job done efficiently and effectively is crucial to us.
Schedule an appointment with
one of our specialists today